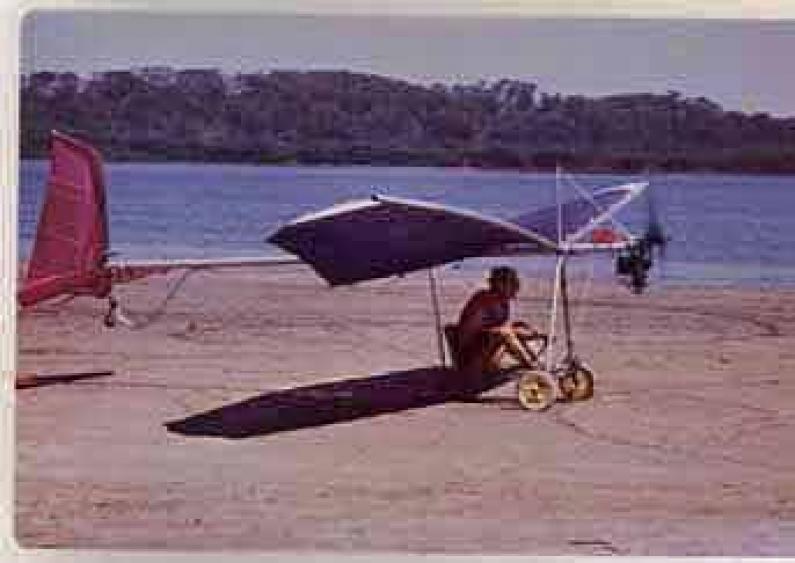 My first sight of a Scout in the air was on a windy day near Karitane. Two or three had been trailered down from CHCH and put on an impressive display, they could get airborne and fly under control in gusty winds.
I have wondered how much of NZ could you cover in a Scout if you were; very very cautious, were prepared to store the a/c when the weather was not perfect, and you had good maintenance and lots of spares? This assumes that you could acquire the necessary approvals.
I confess that I resolved to never fly a microlight.